Start Planning a Retirement to Thailand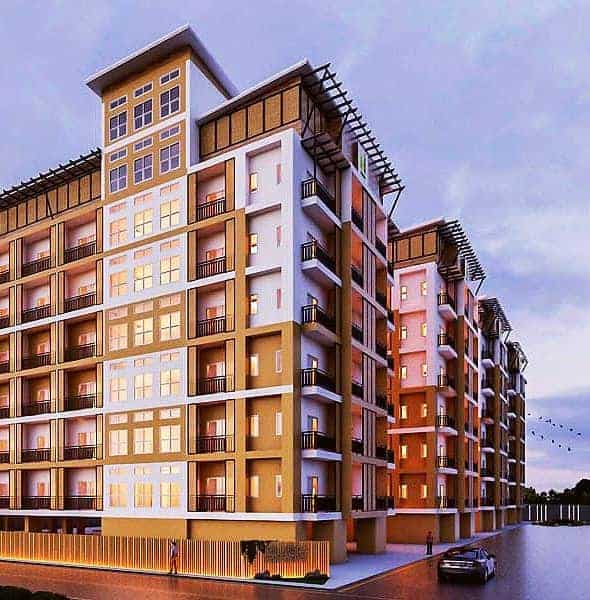 100% PASSIVE INCOME
Hands-off Rental  Guarantee Investment
Paid monthly or quarterly
Thailand retirement visa application
Anyone serious about a retirement to Thailand needs to be aware of the latest retirement visa requirements.
Supporting People All Over the World with their Retirement to Thailand
Why Choose a Retirement to Thailand?
It should go without saying that Thailand is an awesome country and the Thai's are genuinely warm and friendly people.
It's little surprise that people from around the world regularly visit Thailand year after year, again and again and completely fall in love with the place.
Thailand has always been a popular retirement destination, and for good reason.
The cost of living is fairly low, (depending on your vices) so you can stretch your retirement funds further than in your home country.
The weather is sunny and hot, and there are plenty of world class beaches to relax on.
Thailands climate means retirees will be spending more time outside compared to when living in cold climate countries. Its widely considered spending more time outside comes with lots of health benefits including:
Improved memory, Reduced inflammation, Vitamin D boost, Stronger immune System, Stress relief, Energy boost and better brain function.
For the really active retirees, visiting beautiful temples, hiking or enjoying some of the many world class golf courses are other ways to stay healthy and keep busy during your retirement.
Popular Thailand Retirement Locations
Some of the most popular destinations in Thailand to consider for your retirement include Pattaya, Phuket, Koh Samui, Chiang Mai, and Hua Hin.
News, Fun, Things to Do & More!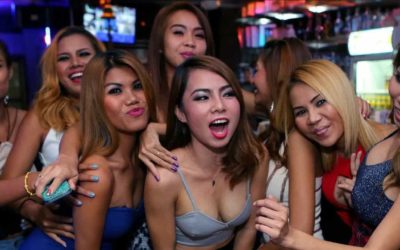 Thailand's Centre for COVID-19 Situation Administration (CCSA) decided today (Friday) to extend the country's State of Emergency until January 31st and to remove the COVID-19 "dark red" zone status, spokesman Dr. Taweesin Visanuyothin told the media after the CCSA...
read more