Did you know that Thai females do not see age in the same perspective as Western females? Thai women naturally gravitate towards older men across many parts of their society. It is not uncommon to see younger Thai women with Thai men who are 20 years or more their senior. In fact, it is seen as a status symbol for richer Thai men to have younger girlfriends, but they mainly take them as mistresses, or using their terminology, as a 'Mia Noi' (second wife).
But where does that leave Western men who are 50+ years in age living in Thailand looking to get with Thai girls? In a damn good position! You don't need a six-pack or a chiseled jaw to attract Thai girls, even when in your 50s. Forget you are in your 50s or even 60s and focus on what age and kind of Thai girl you are seeking.
Are you looking for a fun time with several girlfriends on a revolving meat carousel?
Are you looking for a young woman to rock your world for just a night or two?
Are you looking for a long-term girlfriend or a quick-fix?
Do you think because of your age that you cannot attract a super-hot Thai chick in her early 20s? Stop fretting because all the above options are laid out on a platter waiting for you in Thailand! You just have to know what you want and make your moves.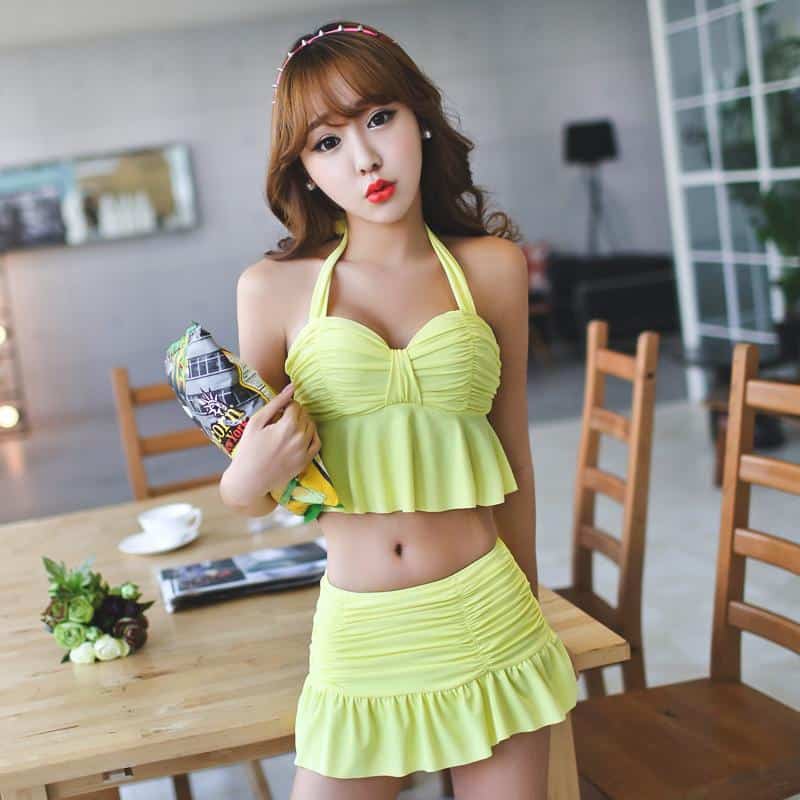 Fun Time with Thai Girls in their 20s
If you have recently been divorced in the Western world or have recently retired in Thailand, you probably want to delve head first into the cacophony of Thai girls you have read about on the internet. Although you shouldn't believe everything you read on the net, the part about Thai girls is true!
There are many ways to meet young Thai girls, but generally speaking, it depends what you're looking for. It's all about you!
If you simply want to meet a younger Thai woman for a night of bedroom frolicking, we would suggest that you visit the hundreds of beer bars that have female hostesses or even the raunchier go-go clubs in places such as Walking Street Pattaya and Nana Plaza and Soi Cowboy in Bangkok.
Here you can find a woman for the night for a price and everybody gets what they want. But that is not what some Western men want, especially those who plan to live here for the duration. If you are looking to meet a young Thai woman for a longer term relationship or someone to take care of you, it is better you look elsewhere and keep reading this article.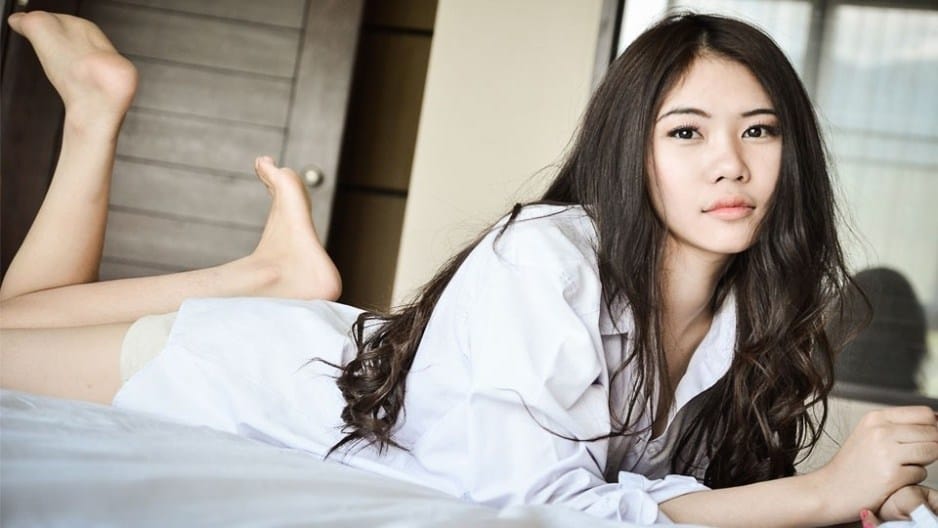 Young Thai Women for a Relationship
There are vast amounts of younger Thai women between the ages of 20 and 27 who do not work in bars that are easily obtainable for men in their 50s and beyond. If you live in places such as Pattaya, Phuket, Bangkok, Chiang Mai, Koh Samui and so-on, there are literally thousands of younger Thai women who work in hotels, coffee shops, offices or even students who are looking for long term relationships with more mature Western men.
Looking for a long-term Thai girlfriend in a brothel will never be the best strategy to take because of the ingoing issues that can arise from someone who has worked in such an industry. There are exceptions to the rule though, so don't take my words as the total gospel.
If you seem to be getting a lots of eye contact and attention from a younger Thai girl at a local coffee shop or supermarket or 7/11 or any normal establishment, don't be afraid to ask her out for a meal. In most cases they will say YES. My wife of 14 years worked as a waitress in a guesthouse in Phuket.
Of course it's important that you are warm and friendly and also generous, and if you are, you have a chance of hooking a young Thai girl as a long-term girlfriend without any problem whatsoever.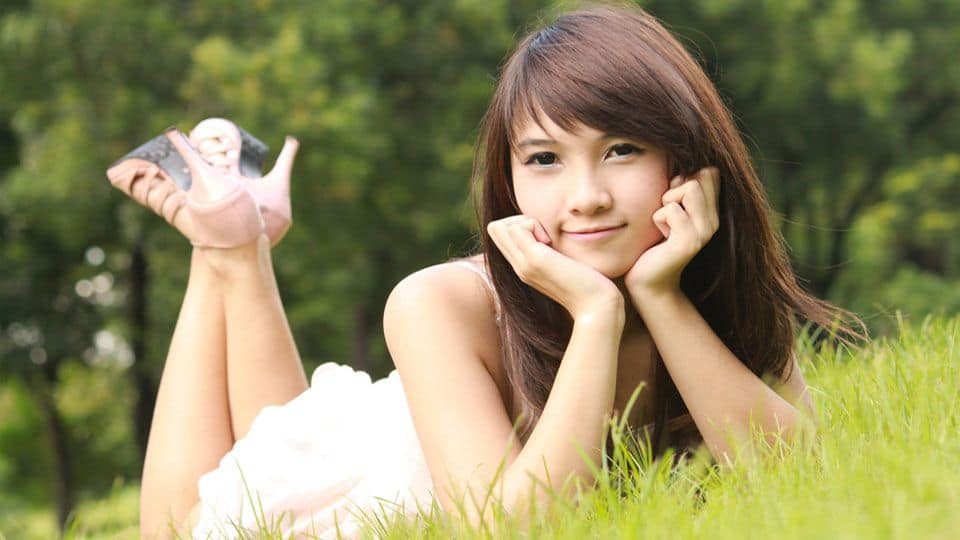 Things Your Need to Know About Dating Thai Girls
The picture I have painted above is all nice and rosy, and to be honest, it really can be that way for guys in their 50s getting a young Thai girlfriend. It is extremely important to note than any cross-cultural relationship can unearth all sorts of complications. Thais and Westerners have in some cases completely different cultural nuances and philosophies. We need to remain open minded, especially being the one in our 50s. We have to act like a grown-up, even if we are faking it a little.
Please also remember that if a young Thai chick in her 50s wants to have a relationship with you, she might well be doing that for status and because you can take care of her financially. We just need to be aware of this. Women across all cultures have gravitated towards men who can take care of them. It's part of human evolution and survival. So don't get upset when you have a stunning 23-year old clinging to you that routinely needs some sort of financial support. You have to remember this is a two-way thing, and that is not a bad thing if you are smart.
Whether you live in a prominent tourism area or a relatively small Thai town, if you conduct yourself properly with a smile on your face, you will attract Thai girls who are curious or even interested to stay with you for a long time. Just be clean, friendly and generous.
Just remember to try and use your big brain instead of the small brain in your trousers. Exercising a bit of common sense will limit the mistakes you are likely to make when choosing a longer term Thai girlfriend. We can't choose her for you. That's your job! But what fun you will have working that out.