Travel now through the end of June and get a tax break on any accommodation and travel agency expenses.
A watered-down version of a bigger travel subsidy abandoned last month, all taxpayers Thai and foreign alike can write up to THB15,000 (nearly US$500) in hotel and travel agency expenses off their taxes, under a resolution approved Tuesday by the interim cabinet.
Write off up to THB20,000 for travel to "secondary cities" such as Chiang Rai, Phitsanulok, Udon Thani, Nong Khai, Lopburi, Trat or Ranong. Travelers should save their receipts to file with their taxes.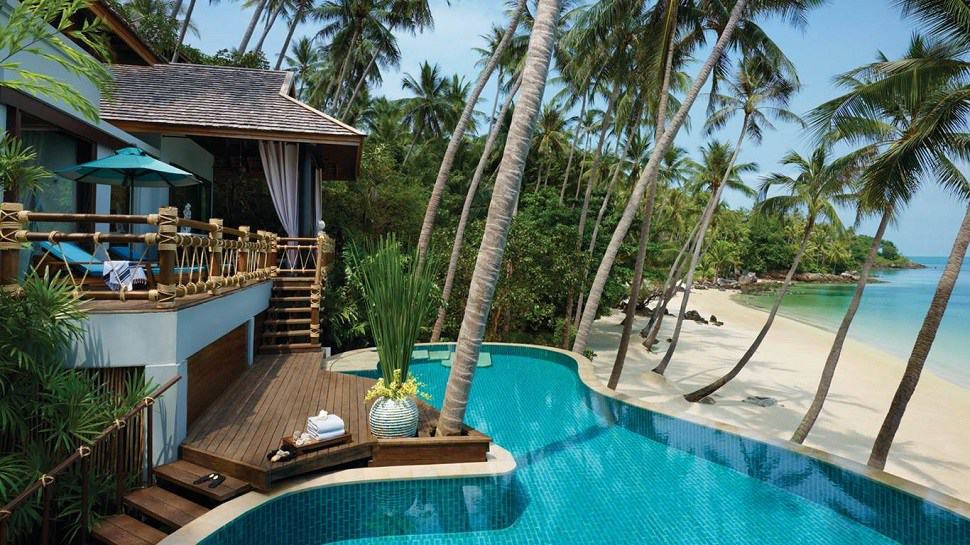 The travel subsidy was among a raft of mid-year stimulus measures amounting to THB13.2 billion (US$413 million) approved to achieve economic growth of 3.9 percent.
Other measures included a five-month stipend increase of THB200 for welfare card holders with disabilities, a one-time THB1,000 for card-holding farmers to buy materials, and THB500 baht for parents holding the so-called "poor cards" to buy student uniforms and school supplies.
Finally, all welfare card holders will get a bump of THB500 this and next month.
Further tax incentives were announced for buying books, educational products and properties or condominiums worth up to THB5 million.
A proposal last month to gift people with THB1,500 (about US$47) to visit any of 55 less-frequented cities was shelved after it was widely criticized.